Description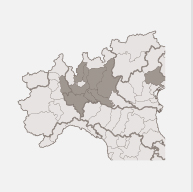 Production zone
Provinces of Alessandria, Bergamo, Biella, Brescia, Como, Cremona, Cuneo, Lecco, Lodi, Milano, Novara, Pavia, Varese, Vercelli, Verbano Cusio Ossola.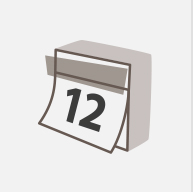 Production period
All year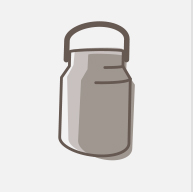 Ingredients
Pasteurized cow's milk, salt, rennet.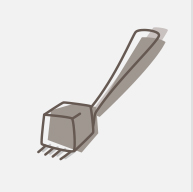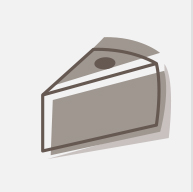 Rind
Compact, rough, hard and grey in colour, not edible.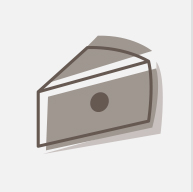 Consistency
Pale yellow, crumbly, characterized by a strong presence of greenish veins.