Description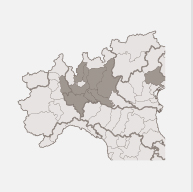 Production zone
Provinces of Bergamo, Brescia, Como, Cremona, Lecco, Lodi, Milano, Novara, Treviso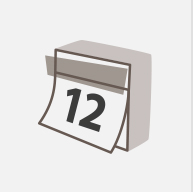 Production period
All year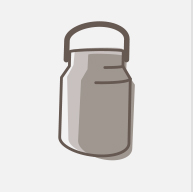 Ingredients
Milk, salt, rennet.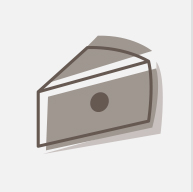 Holes
Generally absent or presence of very small holes.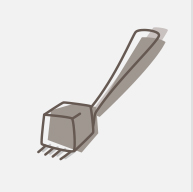 Flavor
Sweet taste, buttery and very aromatic in the matured product.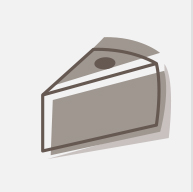 Rind
Thin and soft, pinkish in colour.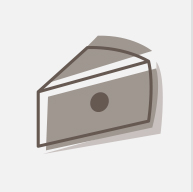 Consistency
Fondant under the rind, more firm and friable in the center.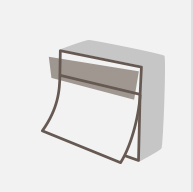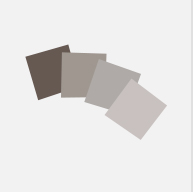 Colour
Pale yellow under the rind, whiter in the center .